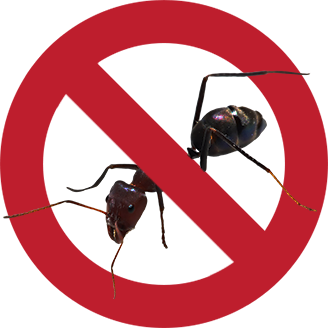 Ants

Completely
Australian Run

Mention this Ad & Get
10% discount off any job
Ants Extermination / Control
Experience a Bug Free home
Ants are found everywhere throughout the world and are destructive to sustenance and property. They are also disease and health risk carriers to your home. In certain parts of the world, ants can even sting and be dangerous. Ants are one of the most widely recognised pests in residential and commercial properties. They can be found in most homes, hospitals, offices, restaurants and other buildings where there is sustenance. This is primarily because of the fact that they protect and care for insects that produce honeydew in open air and indoor plants. Ants can be a nuisance at home or in your workplace, and many people obviously do not like their presence.
Having an ant problem have turned out to be normal. Ant infestations tend to happen fast. They would enter through the smallest openings, hunting down water or food, either sweet based food or protein/grease based foods. Once they discover a food source, ants will leave a pheromone trail for other ants to follow.As pests, ants can pose health risks and are known to bite humans with their pincer-like jaws. Their nests can cause subsidence in soils as well. If ants have become a large nuisance home or office, do not delay taking the next step by turning to a professional help.
The Best Pest Control Services in Sydney
We guarantee our customers 100% workmanship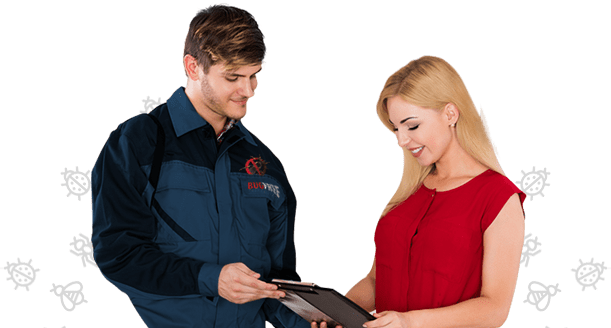 Highly Experienced & Trained Technicians

Servicing over 10,000 Pest Control Services

Quality Services & Affordable Prices

Same Day Bookings & Services

Providing Long Term Pest Control Services

Guaranteed On-time Services
We got you covered!
---
Look no further than Bug Free to provide you the best quality of pest control services at a competitive pricing for excellent Ants antextermination service.
Quality you can trust!
---
At Bug Free, we ensure to remedy your pest problems at hand and to happily provide a guarantee for extra peace of mind. Our highly skilled and experienced pest controllers will have those Ants exterminated and guarantee your home will be ant-free.
Get in Touch
Keep your home & family protected!

Please do not hesitate to get in touch with us at Bug Free to learn more about our Ants extermination service and other services by giving us a call on 1300 855 548 and make sure to mention our website to receive 10% discount off your bill!
See all our services
Book a Pest Service