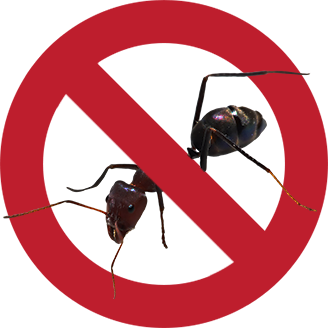 Bugfree Pest Control Scholarship Program

Completely
Australian Run

Mention this Ad & Get
10% discount off any job
The pest control industry is one that has been extremely under-appreciated especially in one of the toughest environments in the globe. The Australian and the Sydney climate attracts the largest variety of common pests that will cause major issues in the household.
We in the Bugfree Pest Control Team take study and training so seriously. Being well trained and studying the pest types as well as the most suitable treatments is crucial to the safety of our clients and their families.
We are a local and community-focused small business that encourage education at the highest levels. We have created a scholarship program that will assist an individual financially for their course of choice. Globally we would like to compare the Sydney pest climate to the global pest climate.
This scholarship fund is focused on the furtherment of education and knowledge within the pest control industry.
To be eligible for this scholarship you must be:
Above 18 years of age
Must be transitioning into higher education
Be able to present a 2000-word essay written in English
Please note: Plagiarism will disqualify your application immediately
The scholarship amount Bugfree Pest Control Sydney is offering is a sum of $2000 AUD to the successful applicant.
Applications Open: 27 July 2020
Applications Close: 27 November 2020
Essay Topic: Australian climate relationship with its dangerous pests and its future with climate change
Essay will be assessed based on the most compelling information and proposed solutions to combat the increasing pest problems in the Sydney climate
HOW TO APPLY FOR THE BUGFREE SCHOLARSHIP PROGRAM
Fill in your personal information in the below form
Submit your essay in the below form
Be available for a zoom conference
The successful applicant will receive a cheque to go to their future education in the mail.
The Best Pest Control Services in Sydney
We guarantee our customers 100% workmanship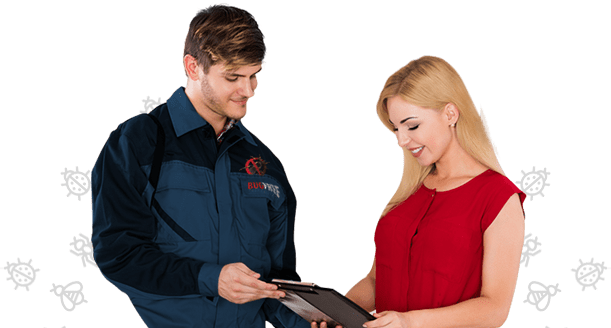 Highly Experienced & Trained Technicians

Servicing over 10,000 Pest Control Services

Quality Services & Affordable Prices

Same Day Bookings & Services

Providing Long Term Pest Control Services

Guaranteed On-time Services
We got you covered!
---
Look no further than Bug Free to provide you the best quality of pest control services at a competitive pricing for excellent Bugfree Pest Control Scholarship Program antextermination service.
Quality you can trust!
---
At Bug Free, we ensure to remedy your pest problems at hand and to happily provide a guarantee for extra peace of mind. Our highly skilled and experienced pest controllers will have those Bugfree Pest Control Scholarship Program exterminated and guarantee your home will be bugfree-pest-control-scholarship-progra-free.
Get in Touch
Keep your home & family protected!

Please do not hesitate to get in touch with us at Bug Free to learn more about our Bugfree Pest Control Scholarship Program extermination service and other services by giving us a call on 1300 855 548 and make sure to mention our website to receive 10% discount off your bill!
See all our services
Book a Pest Service