Commercial Pest Control Sydney

Completely
Australian Run

Mention this Ad & Get
10% discount off any job
Commercial Pest Control in Sydney
Anyone who's ever been in business knows that the bigger your business gets, the greater the level of government inspection and regulation gets. This is why commercial pest control is an essential service. As a commercial property manager, you need to know that the service provided to you meets the highest standards, because the government inspector certainly won't cut you any slack.
Pest infestations on a residential property can wreak havoc on it within a short period. However, if you have noticed a large number of pests on a commercial property that can cause a significant amount of trouble and hassle for you. Your employees will be reluctant to work in an area that has rodents, cockroaches etc. and it will impact their productivity as well.
Bug-Free have the inspection and extermination services that will help you pass your government inspections, and avoid the costly fines and sanctions that come with a failed inspection. It's recommended that you have a full service at least once a year, to detect and eliminate any code violations, pest infestations and structural damage.
Commercial properties demand quality Pest Control
Pests can cause considerable damage to inventory and any goods or installations on them. But that isn't all. When there are pests on your industrial or commercial property, it can create a bad impression on clients or customers about how you run your business. It is why you must make it a point to get regular commercial pest control done from experts like the ones at Bug-Free.
We are a company that has been operating in this industry for numerous years. In this time we have handled a large number of big and small commercial & industrial pest control Sydney projects for different types of businesses. Not only are we committed to providing our clients value for money but also do a thorough job to ensure that you do not have to deal with different types of pests on your commercial property again.
Variety of Commercial Pest Solutions
Our company offers a wide range of commercial pest control solutions customised to meet the needs of your specific business. Over the years, we have handled pest control for various industrial & commercial properties, including:
Retail stores
Offices
Clubs and pubs
Healthcare facilities
Hospitals
Stand-alone stores
Warehouses
Factories and workshops
Sports facilities
Educational institution
Supermarkets and shopping malls
Other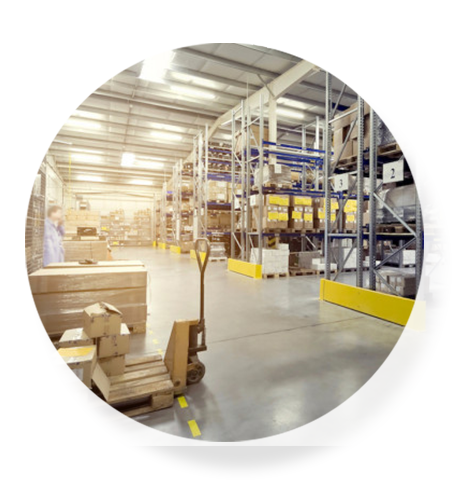 Professional Industrial Pest Control Management
---
We use the best quality, effective and time-tested pest control products in our work, which does not cause harm to humans. The range of services that we provide cover:
Commercial & industrial pest inspections
A commercial pest treatment plan
Full compliance and reporting
Test elimination with the least amount of impact on your business operations
Environment-friendly pest control products that help to avoid site contamination
All pest control Sydney works will be done in line with OHS standards