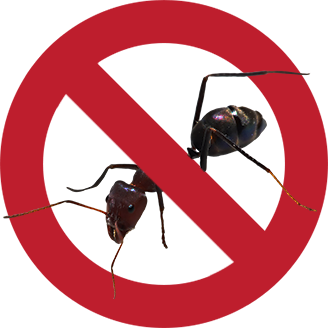 Commercial Pest Control Sydney

Completely
Australian Run

Mention this Ad & Get
10% discount off any job
Commercial Pest Control for Sydney
Commercial properties demand quality pest control
Anyone who's ever been in business knows that the bigger your business gets, the greater the level of government inspection and regulation gets. This is why commercial pest control is an essential service. As a commercial property manager, you need to know that the service provided to you meets the highest standards, because the government inspector certainly won't cut you any slack.
Bug Free Pest Control have the inspection and extermination services that will help you pass your government inspections, and avoid the costly fines and sanctions that come with a failed inspection. It's recommended that you have a full service at least once a year, to detect and eliminate any code violations, pest infestations and structural damage.
---
EXPERT COMMERCIAL PEST CONTROLLER?
Bug Free Pest Control offers an extensive range of services, allowing us to adapt our inspections to your specific needs. You won't pay for any service you don't require. Our team has the experience to work quickly and effectively to solve your pest problems with minimal interruption of your daily business. We've handled many different types of commercial properties, so you know you're getting someone ready to come in and get the job done right the first time.
The Best Pest Control Services in Sydney
We guarantee our customers 100% workmanship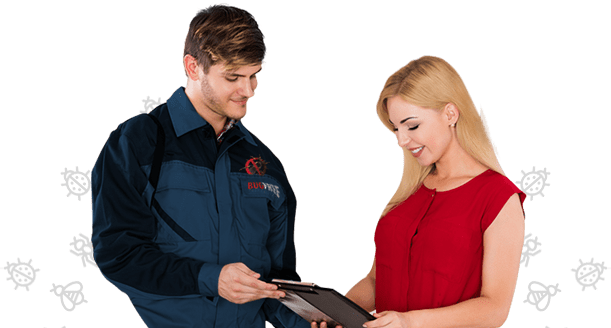 Highly Experienced & Trained Technicians

Servicing over 10,000 Pest Control Services

Quality Services & Affordable Prices

Same Day Bookings & Services

Providing Long Term Pest Control Services

Guaranteed On-time Services
We got you covered!
---
Look no further than Bug Free to provide you the best quality of pest control services at a competitive pricing for excellent Commercial Pest Control Sydney antextermination service.
Quality you can trust!
---
At Bug Free, we ensure to remedy your pest problems at hand and to happily provide a guarantee for extra peace of mind. Our highly skilled and experienced pest controllers will have those Commercial Pest Control Sydney exterminated and guarantee your home will be commercial-pest-control-sydne-free.
Get in Touch
Keep your home & family protected!

Please do not hesitate to get in touch with us at Bug Free to learn more about our Commercial Pest Control Sydney extermination service and other services by giving us a call on 1300 855 548 and make sure to mention our website to receive 10% discount off your bill!
See all our services
Book a Pest Service