Termite Inspections

Completely
Australian Run

Mention this Ad & Get
10% discount off any job
Termite Inspections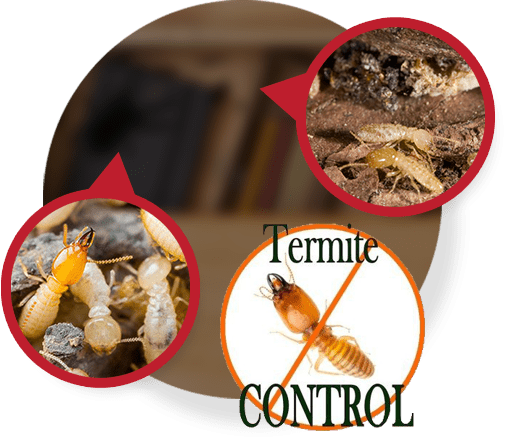 Pest & Termite Inspection for all of Sydney

Termites are terrifying because they can cause extensive damage before you ever acknowledge that you have a vermin issue.
They eat wood from the inside out, so their presence is difficult to identify unless you have a good understanding as to what to look for.
Everything will look solid and sturdy until your porch begins to incline to the left or collapses entirely.
---
THAT'S WHERE BUGFREE CAN HELP YOU OUT
The site is experiencing technical difficulties.