Termite Inspections

Completely
Australian Run

Mention this Ad & Get
10% discount off any job
Termite Inspections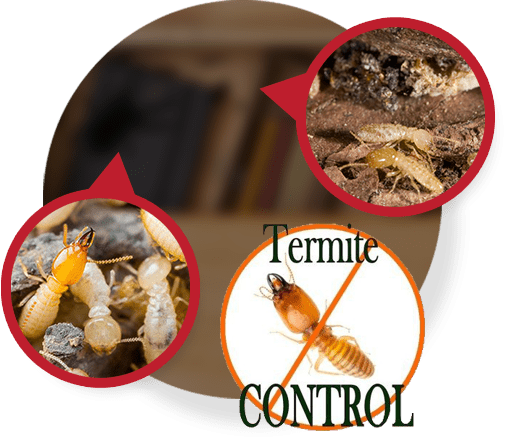 Pest & Termite Inspection for all of Sydney

Termites are terrifying because they can cause extensive damage before you ever acknowledge that you have a vermin issue.
They eat wood from the inside out, so their presence is difficult to identify unless you have a good understanding as to what to look for.
Everything will look solid and sturdy until your porch begins to incline to the left or collapses entirely.
THAT'S WHERE BUGFREE CAN HELP YOU OUT
---
Although, termites actually work pretty slowly, particularly when you think about how a few nests can harbour a huge number of hungry mouths to feed.
The most ideal approach to maintain a strategic distance from this, is to get termite inspections; if any termites are discovered, the areas should be treated immediately to prevent any further damage and deterioration.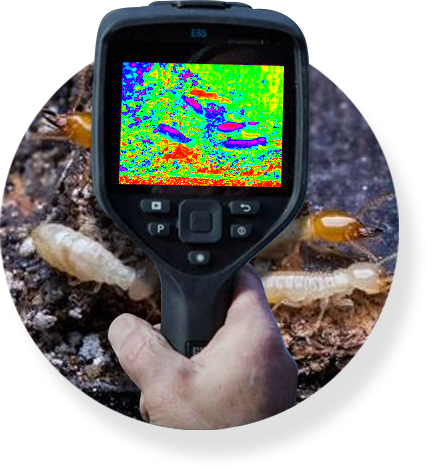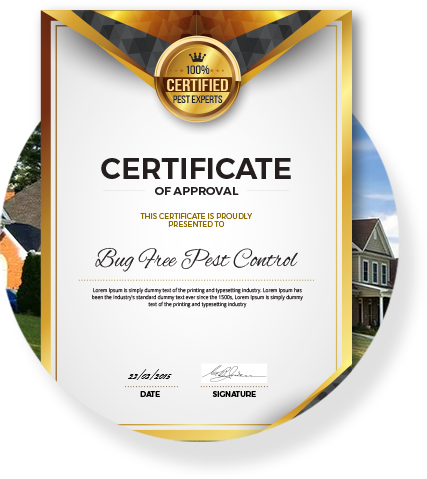 FULLY LICENSED & EXPERIENCED
---
Having yearly termite inspection is essential to minimise unreasonably high cost of damages and repairs from termite infestation.
It is crucial that you get termite inspections done for your home or your business property because the consequences of a termite infestation can be disastrous.
BUGFREE PEST CONTROL SYDNEY IS FULLY QUALIFIED & INSURED

We have the best to offer
---
These animals find their way through all the timber features on your property; they nest and breed in multiple areas of the structure and cause extensive damage within the briefest time.
The very last thing you want is to be dealing with monstrous damage to your home. You are strongly advised to hire a termite control professional. When you have your home or commercial establishment inspected for these pests regularly, you will feel confident in knowing that your property is well protected.
Look no further than BugFree to provide you the best quality of pest control services at a competitive pricing for excellent and reliable termite inspections solutions

Your home is our priority!
---
At Bug Free, we ensure to remedy your pest problems at hand and to happily provide a guarantee for extra peace of mind. Our friendly and highly qualified pest controllers can help prevent yourself  from all the hassle and expense of fixing the damage caused by termite infestations.
Please do not hesitate to get in touch with us at BugFree to learn more about ourtermite inspection service and other services by giving us a call on 1300 855 548 and make sure to mention our website to receive 10% discount off your bill!
Book a Pest Service