Factory/Warehouse

Completely
Australian Run

Mention this Ad & Get
10% discount off any job
Factory/Warehouse Pest Control
Due to constantly moving traffic, warehouses and factories are particularly sensitive and vulnerable to pest, especially if they process and store food items.
Pests can affect both your customers and workers. Making your warehouse as a shelter for can pose a serious danger to your employee's wellbeing  as well as your stored products. If left unattended, a serious infestation can result in extensive property and product damage and can even affect the warehouse's structural integrity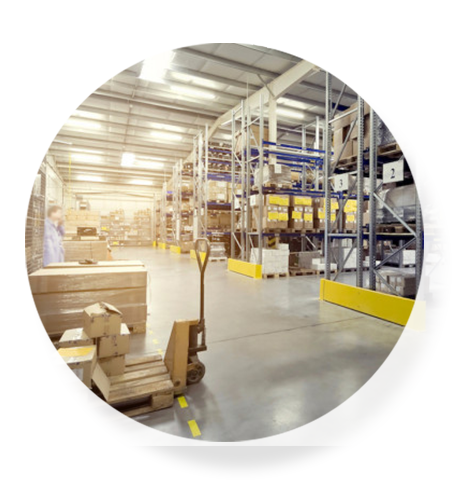 Commercial storage warehouses present diverse difficulties for pest control programs.
---
There are many types of insects, pest vermin, animals, rodents and birds that can infest the warehouse. A huge variety of these pests can become extremely destructive, so you need to keep an eye out for any signs of infestation. The sooner the pest problem is identified and addresed, the more effective warehouse pest control services will end up being. Warehouse pest control should be a fundamental part of the regulat maintenance of your facilities. Therefore, hiring a pest  control expert is the most appropriate course of action in a warehouse environment.