Commercial Pest Inspections

Completely
Australian Run

Mention this Ad & Get
10% discount off any job
Commercial Pest Inspections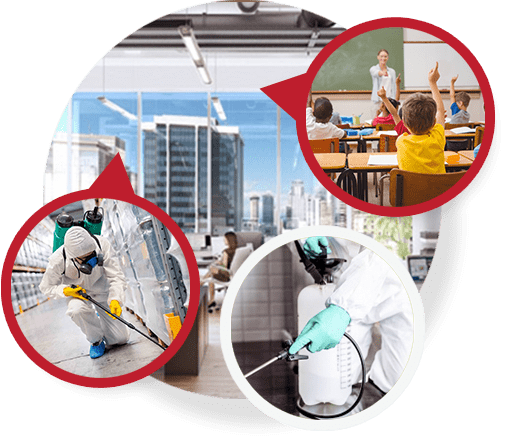 Pest & Termite Inspection for all of Sydney

Commercial properties are inclined to pest infestations the same way as residential properties.
Sustenance or waste might be put away inappropriately, which is super welcoming for pests.
THAT'S WHERE BUG FREE CAN HELP YOU OUT
---
While insects are small creatures, they can do a considerable amount of damage to your business property.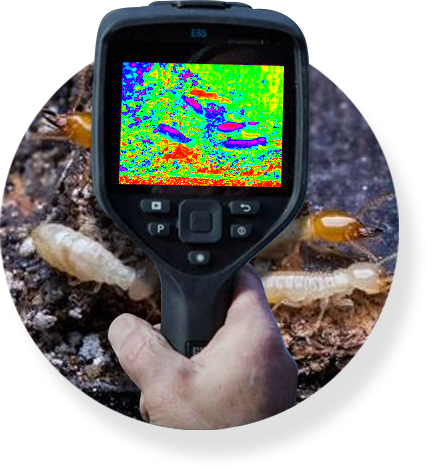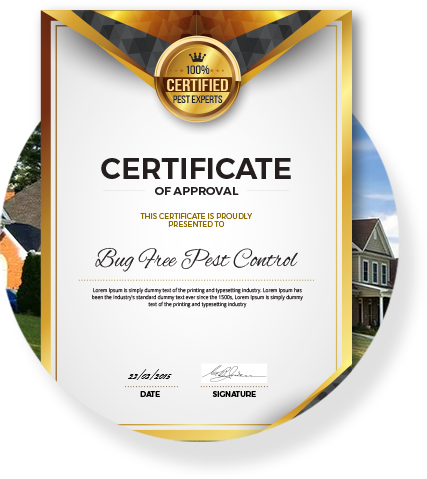 FULLY LICENSED & EXPERIENCED
---
Pests such as cockroaches and termites can get through even the smallest of holes and cracks into the indoor spaces of a building and cause extensive damage to the structure and components inside it–this is particularly valid on account of termites as they cause massive damage to the wooden features of your property.
BUG FREE PEST CONTROL SYDNEY IS FULLY QUALIFIED & INSURED

We have the best to offer
---
Rats and mice can gnaw through wood, fabric and nourishments and contaminate the environment with their urine and feces and spread diseases as well.
A pest infestation can damage your reputation. It surely can have a negative impact on your profitability and will ruin your business. A pest inspection is never a Do-It-Yourself job as it involves much more than a visual inspection.

Your home is our priority!
---
Specialised devices and procedures have to be utilized in the work and only pest control professionals can handle this job efficiently and successfully.
Book a Pest Service