Office

Completely
Australian Run

Mention this Ad & Get
10% discount off any job
Office Pest Control
On a daily basis, there is a lot of activities going on within offices everywhere.
One of the most regular activities in offices involve people ranging from customers, employees, business associates, etc – passing through the doors from multiple locations.
Offices need to clean and maintain their interior environment to ensure the pests do not infest the working and visitor areas. They also need to make sure the pests don't travel from their facility to a customer's or business associate's property as that can have an impact on the company's reputation.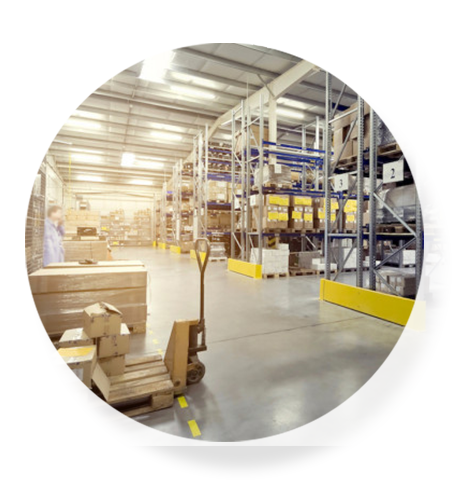 There are plenty of opportunities for pests to enter the property and hide away from the view since offices are full of high-traffic areas
---
open doors and windows, boxes, packages, furniture, dark storage spaces, and other such items. Many different kinds of pests (e.g. cockroaches, booklice, termites, speiders, and so forth) can invade an office. Pests in offices can present a serious health threat to people working there so it is critical to ensure that the office does not become a breeding ground. Any potential points of access and sites for pests to make their homes need to be identified, monitored and protected  to prevent a pest infestation in the office environment. Therefore, it is strongly advised to hire  a pest control professional rather  than handling the issue on one's own.