New Building Pest Control Sydney

Completely
Australian Run

Mention this Ad & Get
10% discount off any job
Pest Control For New Building Sites in Sydney
Construction sites are targets for insects, rodents and birds
Construction is a tough business, mainly because it involves so many different businesses coming together for a job.  Your construction site is filled with contractors from all kinds of businesses coming and going, and the work can drag on for a long time.  Along with all of these people comes another set of guests–pests.  You never know what you'll uncover when you dig, and you never know what you'll attract when you build.  Upturned earth, piles of lumber and regular, everyday refuse can make your site a magnet for pests that can undermine the quality of your work.
---
Which pests are the most dangerous and likely culprits?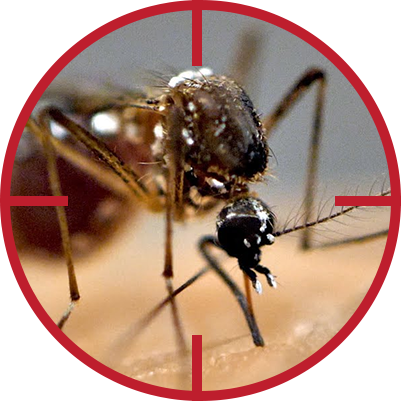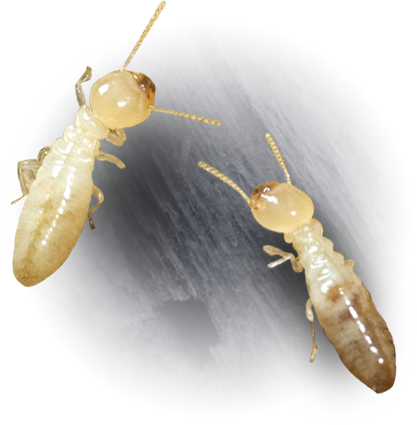 HOW CAN BUG FREE PEST CONTROL HELP
PROTECT A CONSTRUCTION SITE?
Bug Free Pest Control offers inspections and extermination to help you combat any existing problems before they get a chance to spread. But that's not all.
We offer several options that can help prevent termites and other vermin from ever reaching the new building:
1. Physical Barriers

These will physically deflect termites and other pests from reaching the building

2. Chemical Barriers

These will defend the site from infestation for a set period of time

3. Reticulation Systems

These will provide an opportunity to regularly restore the chemical barrier so its effectiveness can be long term