Pre-Purchase

Completely
Australian Run

Mention this Ad & Get
10% discount off any job
Pre-Purchase Inspections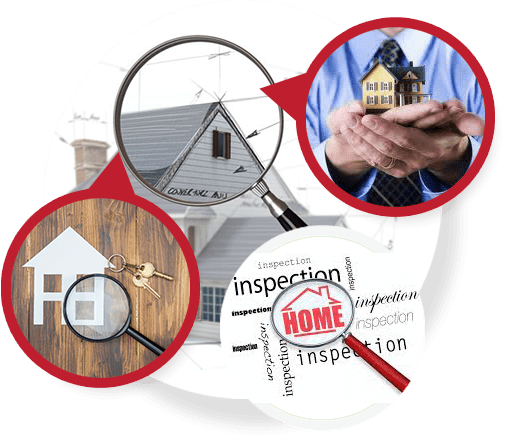 Pest & Termite Inspection for all of Sydney

Purchasing a home or a property represents a significant investment, so it is essential to settle on an informed decision about what you are purchasing– never make a hasty decision when you are considering to buy a home or commercial building.
Pre-purchase inspections generally involve a complete visual inspection and a comprehensive assessment of all the features within a property as well as its outdoor areas.
THAT'S WHERE BUG FREE CAN HELP YOU OUT
---
Basically, you are having a house or unit thoroughly checked for defects, existing problems and potential problems, before you sign to buy.
While most prospective buyers take care of all these things, there is one thing they generally ignore, that is a pre-purchase inspection for pests.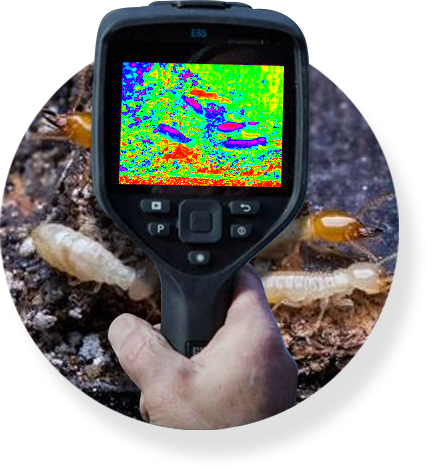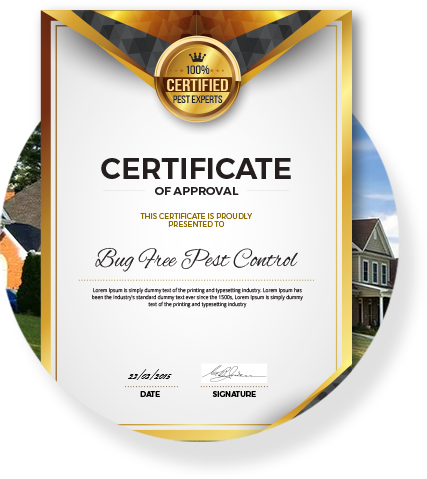 FULLY LICENSED & EXPERIENCED
---
It is imperative to get a pre-purchase pest inspections finalized before buying any property to ensure what you arepurchasing will help keep you safe from the hassles and expense of dealing with major problems like termite infestations. This is an extremely important aspect of any property purchase decision and it is crucial that you hire the services of experts for the job.
BUG FREE PEST CONTROL SYDNEY IS FULLY QUALIFIED & INSURED

We have the best to offer
---
Look no further than Bug Free to provide you the best quality of pest control services at a competitive pricing for proper and professional pre-purchase inspections that will help you make better-informed property purchase decisions with your eyes open
At Bug Free, we ensure to remedy your pest problems at hand and to happily provide a guarantee for extra peace of mind. Our highly skilled and qualified pest controllers will inspect and asses all the indoor and outdoor spaces of the property and provide you a detailed report of the areas in which termite or any other pest activity or potential pest activity is found.

Your home is our priority!
---
Please do not hesitate to get in touch with us at Bug Free to learn more about ourpre-purchase inspection service and other services by giving us a call on 1300 855 548 and make sure to mention our website to receive 10% discount off your bill!
Book a Pest Service