Professional Disinfectant Services Sydney

Completely
Australian Run

Mention this Ad & Get
10% discount off any job
BugFree Pest Control Now offers Disinfectant Services for our customers.
During this period of the Coronavirus (COVID19) we noticed that many of our customers are worried about the health and safety of their family members.
Our technicians are equipped to provide disinfection services for homes in Sydney.
BugFree Pest control is ready to provide this service during these tough times.
For inquiries related to this service please contact 1300 855 548 or email

[email protected]
Below is some information about our Disinfectant Services for Commercial & Residential.
---
BugFree's ULV Disinfection Fogging System & Disinfection Method
Our ULV disinfection fogging system and disinfection methods are tailored to kill 99.99% of Germs and Viruses in your homes.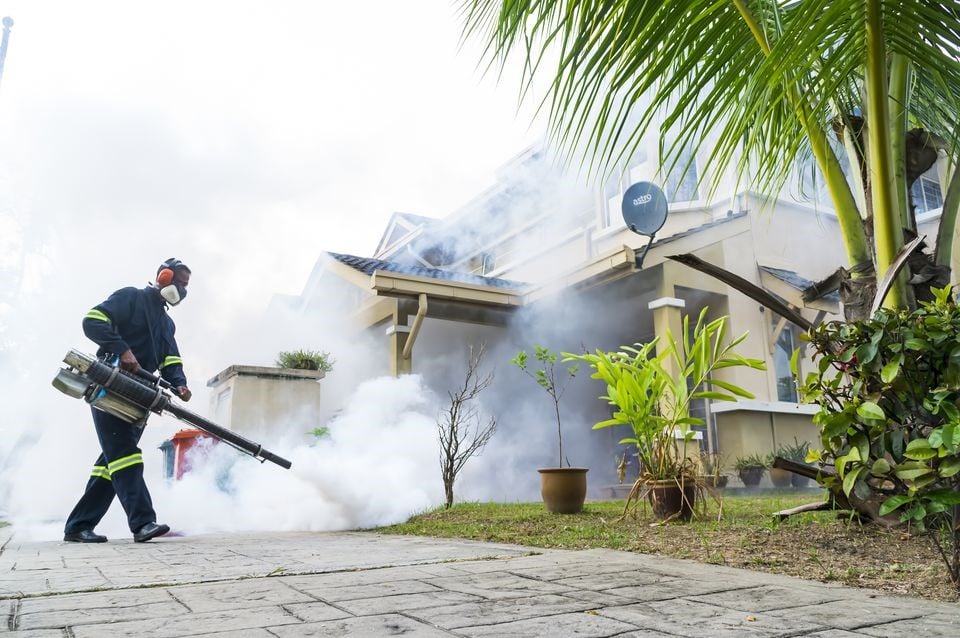 Our disinfection methods protect your family from bacteria such as Proteus Vulgaris, Salmonella Cholerasuis, Escherichia coli (E-coli), Pseudomonas aeruginosa & Staphylococcus Aureus (Staph). It is also effective against viruses such as the common cold & flu and the Influenza including the Pandemic 2009 H1N1. This will also work well against the current Coronavirus (COVID19).
Our products & methods have been approved by hospital grade disinfection.